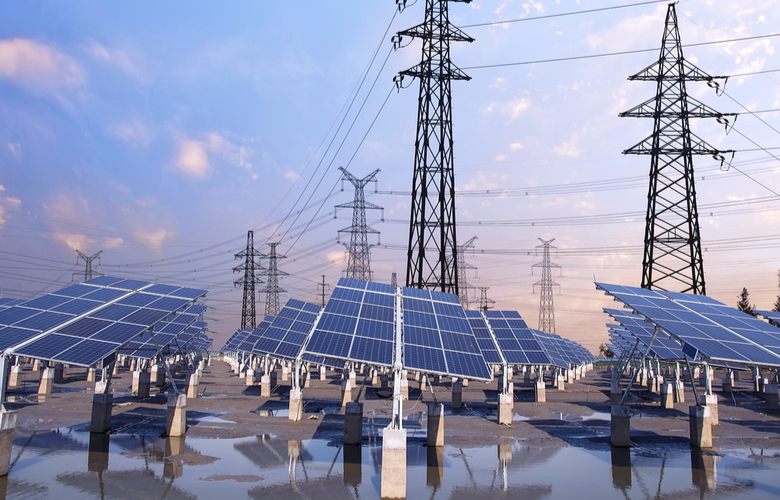 Project information
Category: Web design
Client: ASU Company
Project date: 01 March, 2020
Project URL: www.example.com
Solar Plants:
We undertake innovative solar plant projects, including the design, building, implementation and handover of these solar plants. Successfully delivering a solar power plant can be a complicated process: however, we make this complex process simple. Our power plant technology utilizes innovative technologies to ensure high-quality and ensure the highest return on investments for clients.
Large scale grid solutions:
Greenzone Energy Solutions ensures a stable, flexible and efficient energy supply. Our turnkey large scale grid and storage solution meets all grid requirements worldwide. We offer fully automated system operation that combines monitoring and control of storage systems in grid-tied and hybrid systems.