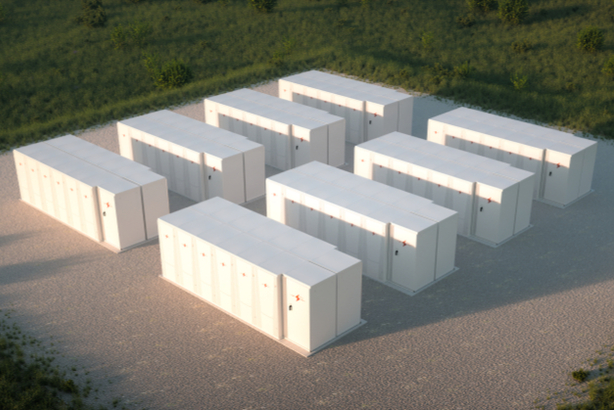 Project information
Category: Web design
Client: ASU Company
Project date: 01 March, 2020
Project URL: www.example.com
With our global partners and our three research and development centres, we have the manufacturing capabilities of 6.5GWH battery manufacturing for all your storage needs. Our storage systems enable efficient storage of power produced. This makes it possible for an inexpensive consumption at any time of the day, and also increases energy autonomy from the public grid. In addition to our own PV mounting system, we have in stock PV components from reputable manufacturers around the world. Our storage solutions are:

Home Energy Storage:
We offer E-series battery storage solution. Our E-series home solution comes with a patented internet of energy which allows the connected home microgrids (within geographical proximity), we have crafted a community microgrid controller, which provides further power resiliency to the entire community and relieved the demand burden from the utility provider.
Containerized Energy Storage – CES:
Every electricity consumer has different power-energy ratio, thus we crafted a series of containerized energy storage solutions that can be customized to fit each customer's use cases, ranging from CES solutions offering 82KWh to 2.1MWh per container.
Solar Power plant storage solutions:
Though solar powerplants can meet the demand for excessive power generation each client's needs is different and we provide battery storage solutions to provide back-up or auxiliary power to our more demanding clients such as mining and resource sectors whose production runs 24/7
Equipment Integration:
with solar battery packs we offer top of the range equipment integration with battery packs that come at lower costs to businesses, ensuring seamless integration of the system to meet your back-up power needs.